Regardless of your location you will be able to operate as a workout at home licensee for just £45 per month (no vat applicable). For this you will be provided with a license to operate in one of our 450 territories.
Click here to find a territory.
There WAS a one-off £35 set up /registration fee to join our team. There is currently a promotion on, so this is being waived for now. Aside from the cost listed here,
there are no additional fees.
Fees are payable in advance, and are due on the 28th of each month, for the month ahead. Fees can be paid by credit card (automated monthly), by PayPal (automated subscription), by direct debit or standing order.
Boogles Franchise Ltd Card Payment Form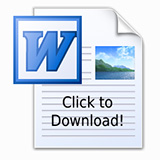 Direct Debit Form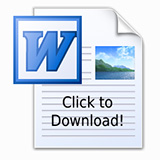 Pay Initial Set Up Fee £35 here:
Pay monthly £45 subscription by paypal here:
Pay one-off £45 right now (and secure territory):
Pay £45 one-off right now